3 easy ways
to pre qualify:
Call, Text or Fill out
our online form.
Contact us today to
get your quality
of life back
813-
820-8420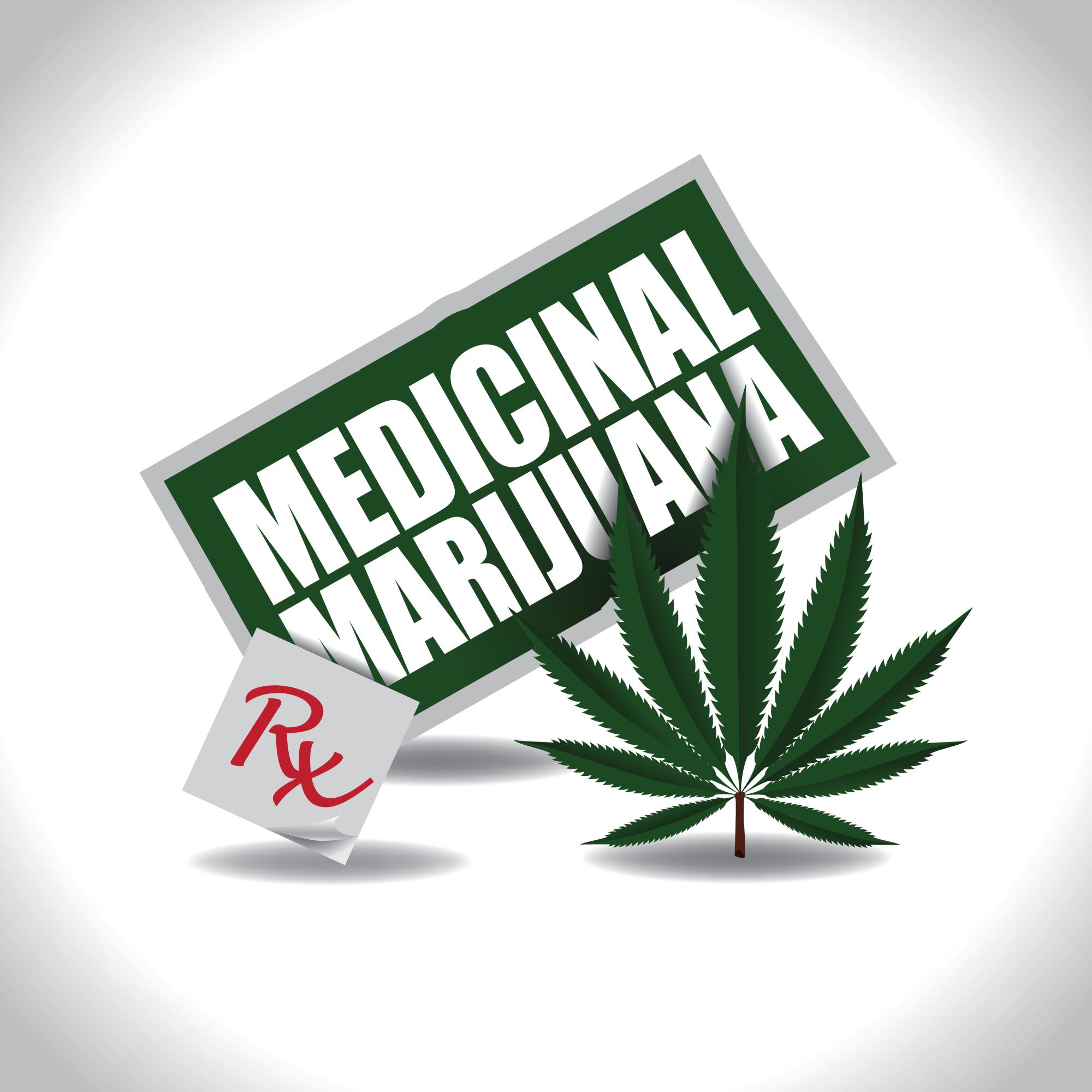 Specializing in:

Doctor Approved
Medical Cannabis Evaluations.
"I am happy that I can finally prescribe a natural alternative to my patients with chronic issues. They have suffered long enough! "
Dr. Santiago