YOGA STUDIOS
13250 N. 56th st. Suite #101
Tampa, FL 33617 813-985-7070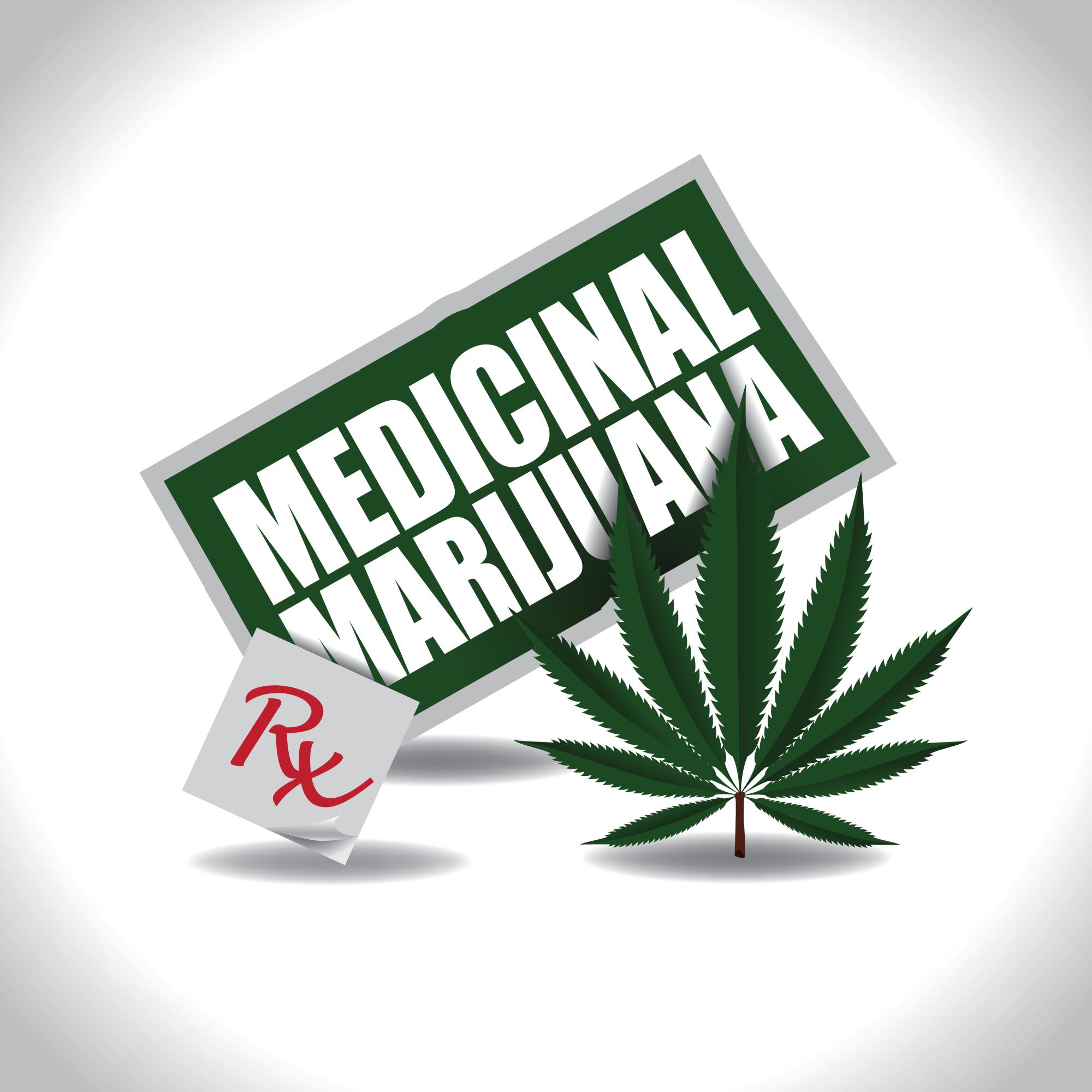 Valid Florida Drivers License or ID. (if you do not have an ID then you can use a passport or other picture ID with proof of residency such as bank statement, utility bill eat.)
Medical Records containing a diagnosis and or symptoms from a Doctor, Psychologist or other equivalent health professional ( Nurse Practitioner or Physician Assistant) relating to your qualifying condition. *Records must be received prior to appointment. *see above links for medical record request or request a questionnaire you can give to your Healthcare professional to fill out.
Our office has a 24 cancellation policy. If you fail to contact within 24 hours prior to your appointment, you will be required to submit a cash down payment for us to make another appointment.
A patient must be a Florida resident.
If under the age of 18, a patient must have a second physician agree to the use of low-thc cannabis or medical cannabis in order to obtain an order from a qualified physician.
A patient must have tried other treatments without success.
Cancer

ALS

Epilepsy

Glaucoma

HIV

Multiple Sclerosis

Muscular Dystrophy

Chron's Disease

Parkinson's

Disease

PTSD

Seizures

Cachexia

Chronic Pain/
Muscle Spasms
Other Similarly Debilitating Medical Conditions: These include any debilitating symptom that a patient may be suffering from if similar to those found in the conditions listed above

Chronic Symptoms:

PMS Pain/Cramping

Migraines

Insomnia

Anxiety

Weight Loss

Depression

Nausea

Ect...
Qualifying Conditions for Medical Cannabis
Check List
Will Medical Marijuana
work for me?
Steps to your qualification:
1. Call, Text or E-mail the answers to our pre qualification form.
Or fill out our Easy online Free Pre Qualification form. (Check out our list of qualifying chronic conditions and symptoms bottom left of page)
2. Gather your medical records from your health care professional referring to your qualifying condition. (Last few office visit notes, mri's xrays)
Medical Release Form Word
Cannabis Rx Medical Release Form.pdf PDF
3. Once received and evaluated we will book an appointment with our Doctor for your Initial Consult. (Initial Consult $275 cash only this is an annual fee to be collected annually.)
Cost:
Initlal/Certification visit is $275
Follow up's (2 per year) : $50
4. At your Initial visit our Doctor will access your qualification. If you do qualify you will be given, after review and approval, a signed Physician Certification Form that will allow you to apply to the state for a Medical Marijuana Identification Card. In order to receive the Physician Certification Form, patients must present a valid Florida ID, such as a State issued Florida ID or a Florida drivers license, along with the physician visit fee.
5. If our Doctor decides that you have a qualifying condition then qualified patients will receive a signed Physician Certification Form that will allow you to apply to the Office of Companionate Use registry (* their fee is currently $75 to be paid to the state). The state will issue you a state medical marijuana ID and you can then contact a dispensary and purchase your medical cannabis. ( for the current wait time of Id cards please contact The Office of Companionate care).
Link to Application For Cannabis ID
*Remember Insurance does not cover any parts of the Doctor visits or for the application fee for your state identification card. *Cash only
Specializing in:
Doctor Approved
Medical Cannabis Evaluations.
3 Easy ways to
Pre Qualify
Call, Text or Fill out our online form.
Contact us today to get your quality of life back.
813
820-8420